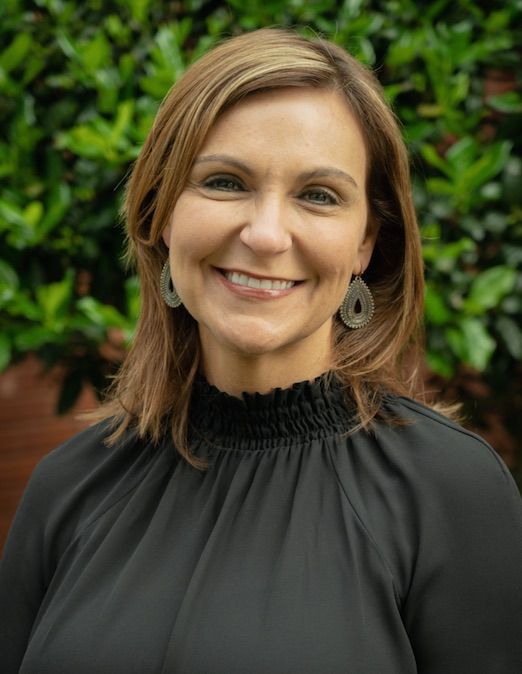 Lynn Bius is the State Executive Director for the Alabama Network of Children's Advocacy Centers, Inc. (ANCAC).  Previously, she was a Quality Assurance Manager for an IT Company and the Executive Administrator for an Accounting Firm. In returning to her first love of serving children and families, her clients and peers know her as someone who builds relationships, finds solutions and collaborates to strengthen community partnerships.    
 Lynn brings nearly 20 years of experience in business and education administration, teaching, management, direct sales and marketing. She holds a Bachelor of Science in Early Childhood Education from Valdosta State University.  
Committed to community service, she actively serves on the Children's Justice Task Force, Alabama Human Trafficking Taskforce, State Quality Assurance Board, Court Improvement Program, Alabama Child Death Review Board and the Child Welfare Collaboration Initiative. She attends Church of the Highlands and serves on their Dream Team.
 In her spare time, Lynn enjoys staying active with her two sons, cooking, running and traveling. She is an avid reader and loves the art of storytelling.