Did You Know?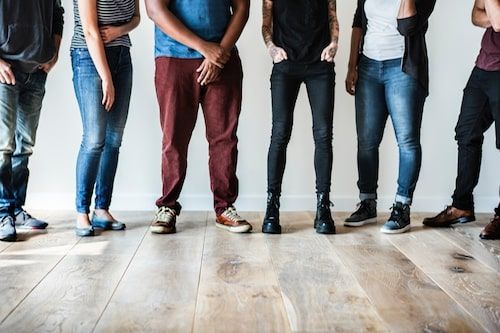 1 in 10 children will be sexually abused by their 18th birthday.

About 1 in 7 girls and 1 in 25 boys will be sexually abused by age 18.

60% of child sexual abuse victims never tell anyone. 

90% of child sexual abuse victims know their abuser.

It is extremely rare for children to lie about sexual abuse.

Child abuse happens in every part of society.

While all types of abuse are possible in the home, child neglect is more common than sexual abuse.

Men and women are both capable of sexual abuse. At least 20% of substantiated child sexual abuse cases are perpetrated by females.

Boys and girls react in similar ways to sexual abuse.  The severity of traumatization among male victims is equal to that of female victims.

Children with disabilities are 2-3x more likely to become victims of abuse than children without disabilities. 

Medical evidence is rarely discovered after a child discloses sexual abuse.